Thanks to Beverly at
How Sweet The Sound
, Pink Saturday is upon us again!
Puleeze tell me I'm not the only one who does this...
I refrain rather religiously from buying Christmas decorations in the months leading up to the holiday...knowing I can get the same things for a song if I hold out until December 26.
Anyone else do that?
I even begin to purchase next year's Christmas presents at the after-Christmas sales. (The problem with this money-saving strategy is that I sometimes forget I've purchased something for someone and end up buying them another gift at some point during the year.)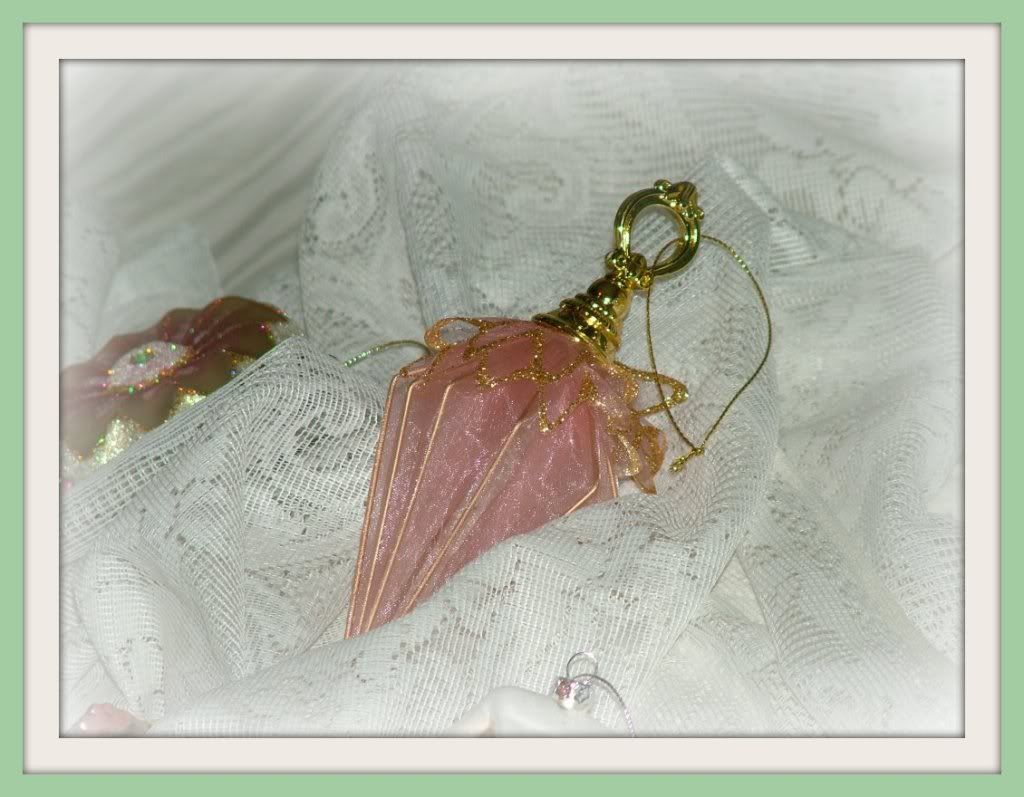 Tell me I'm not alone! Tell me you too start preparing for Christmas a year in advance!
I've noticed the past few years that our living room Victorian tree has been looking more and more bare. This year it was really quite embarrassing, looking rather pathetic. Too many empty green branches. Over the years most of our ornaments have broken at one point or another. When I was packing away the decorations this year, I noticed we were down to just 8 glass Victorian-style ornaments of the original 40 given to me by my mother-in-law.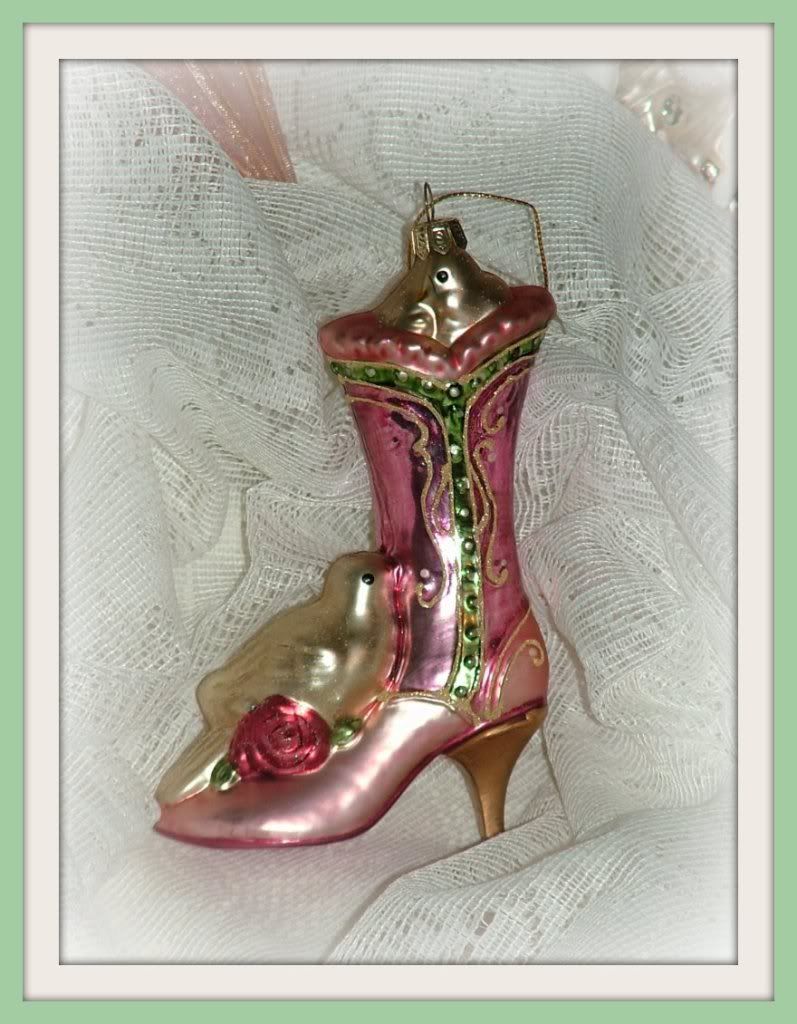 Which brings me to the after-Christmas sales this year and my quest to liven up my tree next year.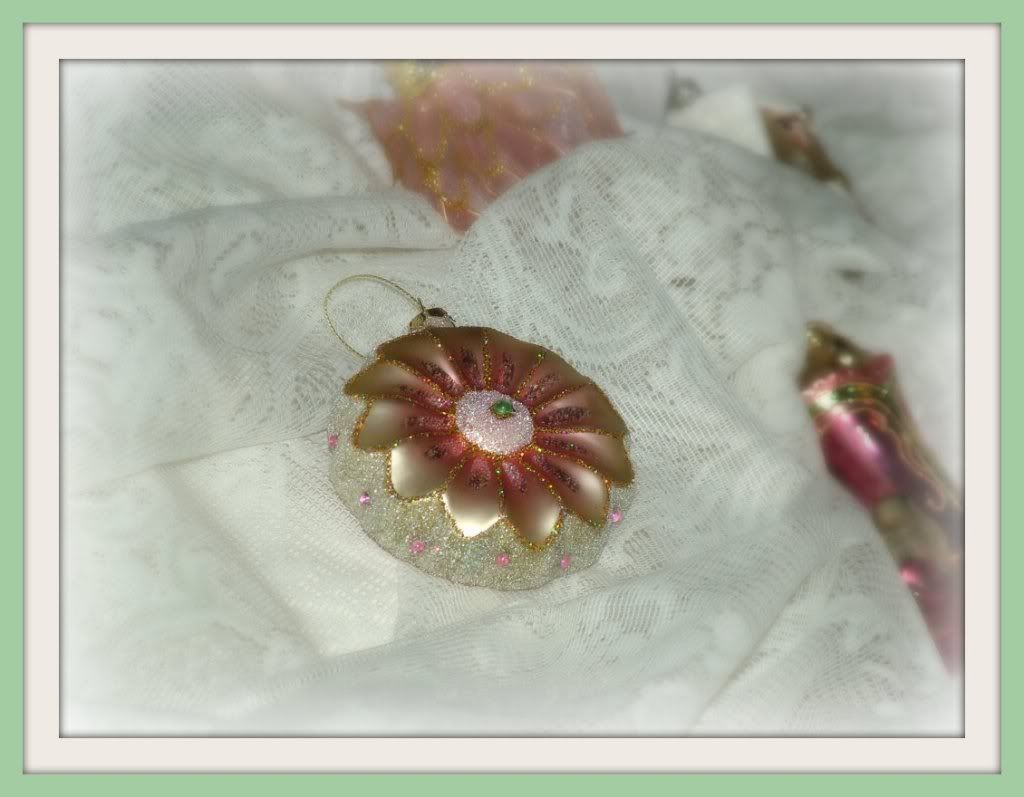 I admit it. I have purchased more ornaments the past few weeks than I ever have in the past. More than I care to ever let my husband know about.
Glass ones. Plastic ones. Styrofoam ones. Of all different sizes and colors. Most of them I have plans to perk up and transform into perfect pinkiness.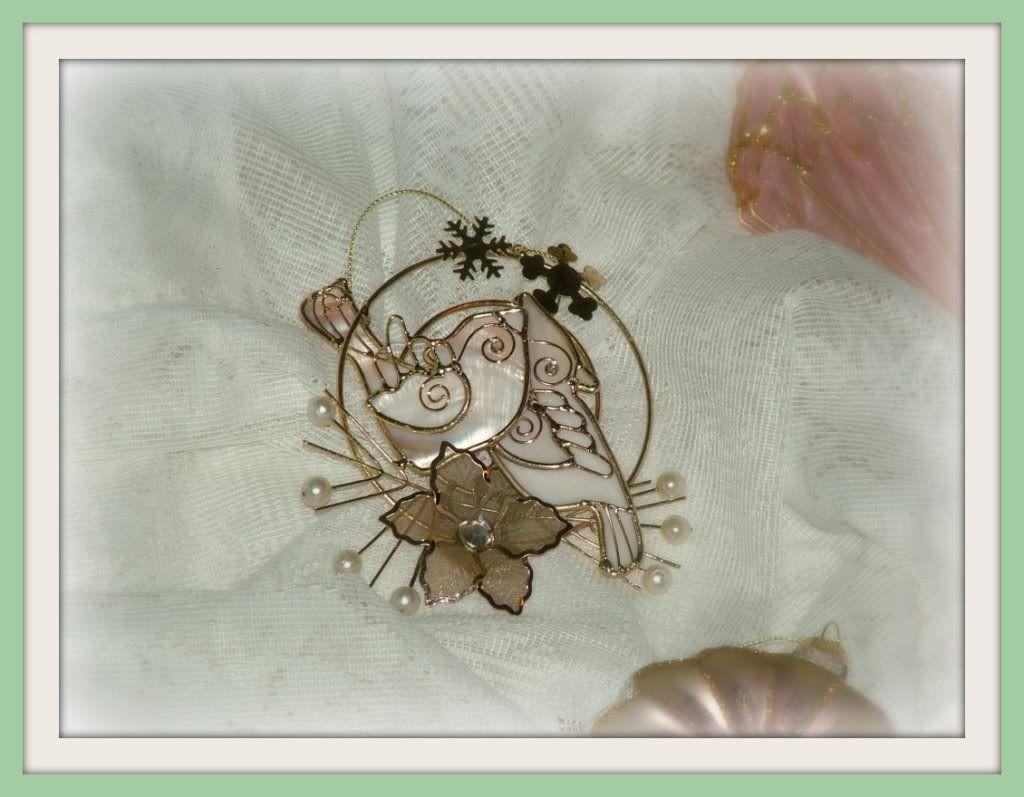 On the upside, I've made all these purchases at deep discounts. Some 60% off, more at 75% off
and my personal fave: All the pink goodies you've seen here were 80% off + my 15% employee discount at Hobby Lobby.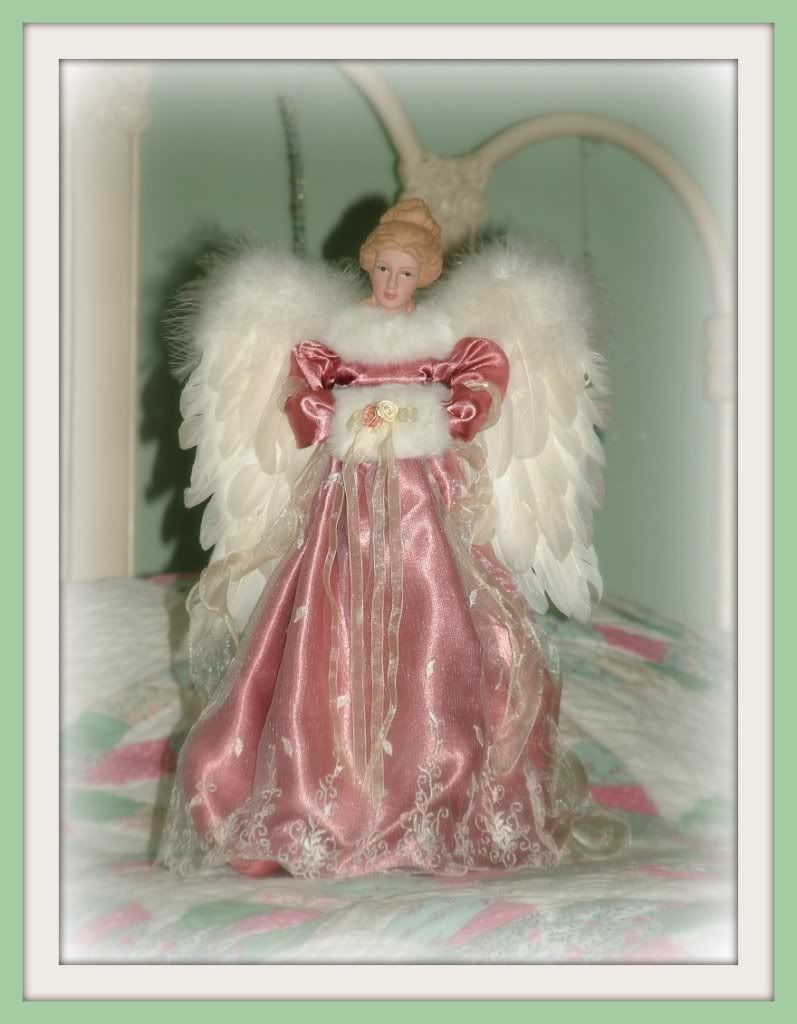 So when hubby finds my new Christmas stash, I'll just bat my eyelashes and give him my usual line:
"But honey! See how much money I
saved
you?"
Now tell me, what kind of after-Christmas goodies have you found? And what projects do you have dancing around in your head for Christmas 2009?